Further education is very important to us!
Today we held a training course on all aspects of machining at our company. Mr. Hans-Jürgen Lange as application technician of WNT Deutschland GmbH informed our employees in a practical, informative and entertaining way with the main focus on hard metals, EcoCut and pricking. Our solid ball castors are now even better….. 😉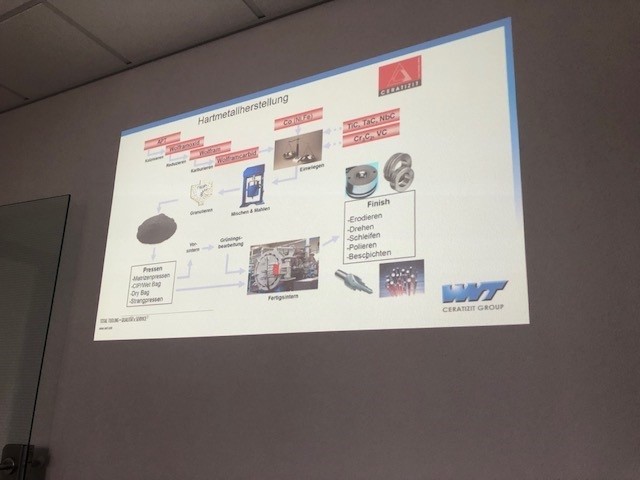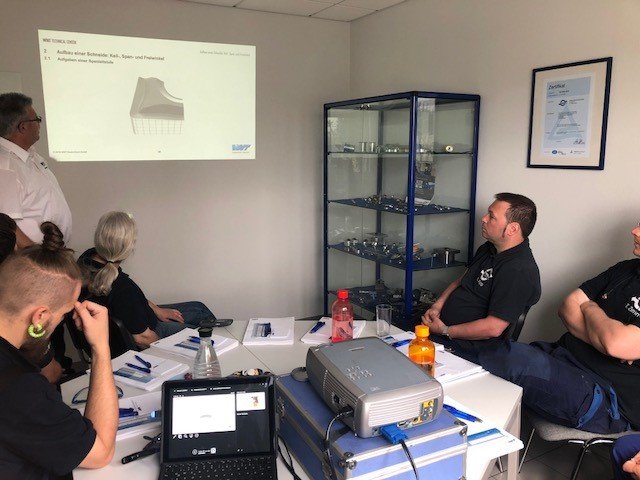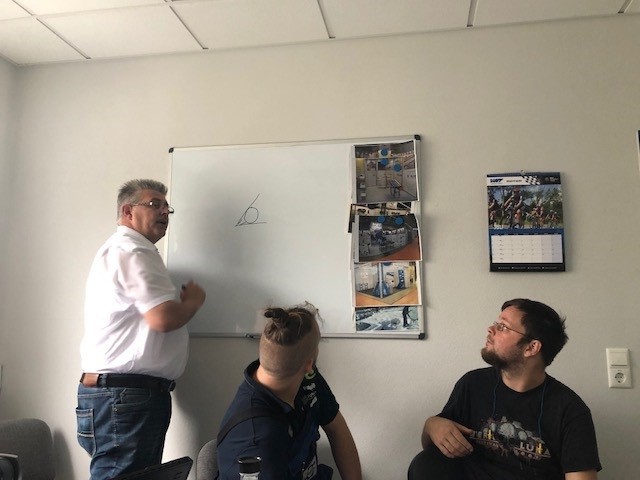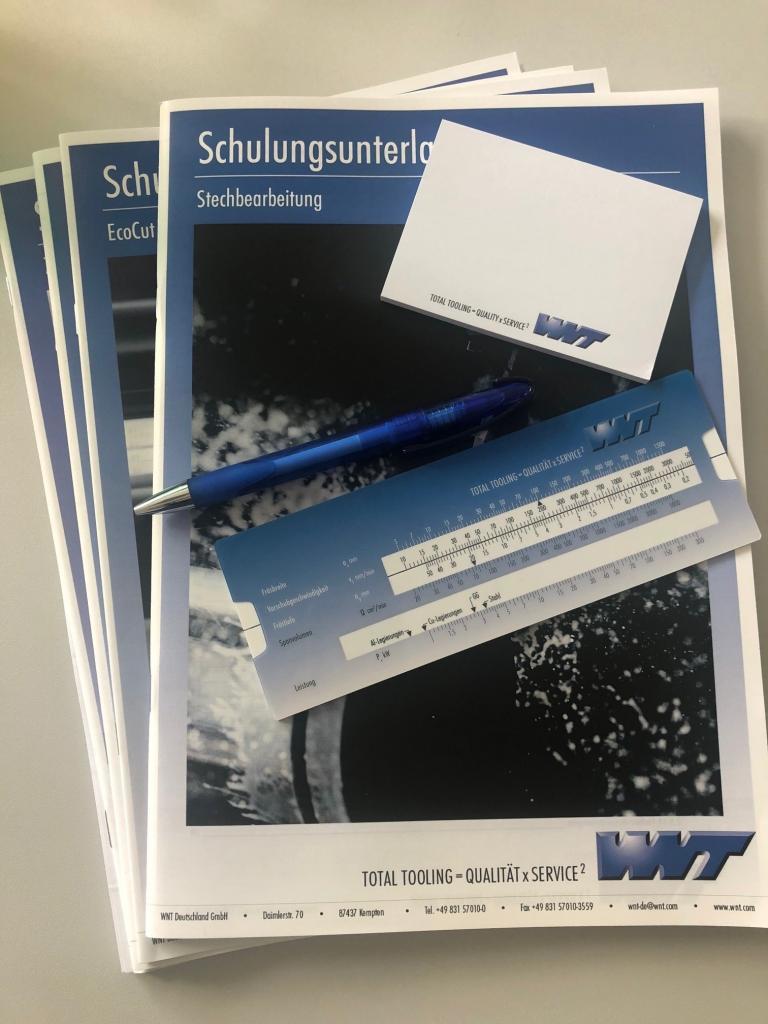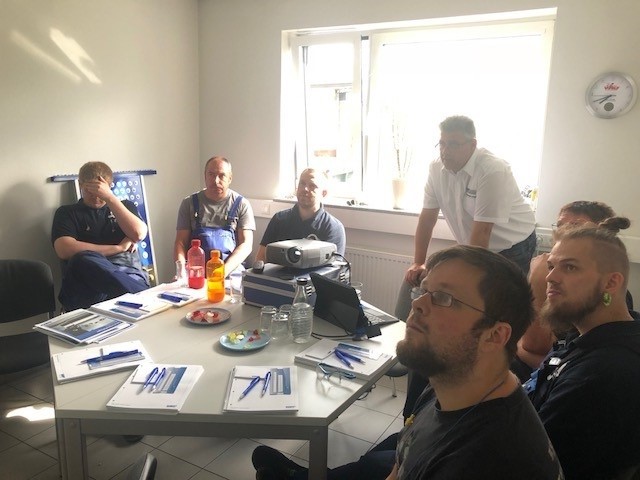 Schulz – Products that move more!